We're The Euless TX Sprinkler Repair Team For You!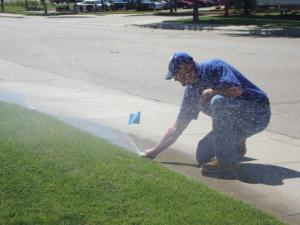 Our Euless sprinkler repair contractors are fully trained irrigation experts who provide residential and commercial properties with outstanding sprinkler service. We've been installing and repairing systems for the better part of two decades with a 97% customer satisfaction rate. We provide every type of irrigation and sprinkle repair including system checks, sprinkler service, valve repair, and every kind of sprinkler head replacement.
Our technicians use all types of sprinklers available including Toro, Rain Bird, Hunter, and Weathermatic just to name a few. Our Euless irrigation repair technicians can adjust, repair, or replace all of your pop-up sprinkler heads, rotary sprinklers, irrigation controllers, and rain/ freeze sensors. Water conservation has become a big part of what we do because when it comes to your bills every dollar counts.
---
Our Euless Irrigation Repair Team Comes Fully Prepared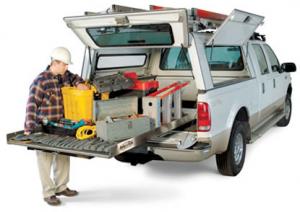 When you call us out to your house we make sure that our truck are stocked with all the parts needed to get the fix done in one stop. Your time is important and we don't want to waste it on running around trying to get all of the parts we need, other companies might not be so courteous. All the parts we use are of the highest grade and will stand up to the cold winter and hot summers. We also recommend twice a year maintenance checkups, the high use of winter and summer can sometimes case a worn out part to break. Our maintenance service can help stop these problems from happening and save you time and money.
As Euless's top sprinkler repair and landscape specialist, we are dedicated to keeping your lawn green, and your plants healthy thought the seasons. With our extensive experience we've come to know the climate and the soil conditions like no one else. That means our Euless irrigation repair team can provide recommendations to suit your needs as well as your budget. With our sprinkler and landscape design team having years in the business as well as the area, they know how to make your yard look great. Our sprinkler repair team in Euless has experience in all aspects of yard design, installation, maintenance and repair. Whether it's a routine fix, or starting a dream yard from scratch, we'll help turn your vision into reality.